Here When You Need a Personal Therapist
There are various reasons why an individual might seek out my services as a therapist. Many seek a mental health counselor when experiencing a major life change or transition, such as a marriage, divorce, experiencing a betrayal, move, or career change. I help such individuals process the changes occurring and support them in creating a strategy or acquiring the skills to help them succeed in this new life stage.
While many people think about visiting a therapist at some point in their lives, many do not because they are unsure what to expect. Media stereotypes surrounding psychology have obscured the process that lies at the heart of the counseling process: a confidential, trusting relationship between the psychologist and the person seeking help. Meeting with a psychologist and a mental and couples therapy counselor is a rewarding first step toward creating a more harmonious and fulfilling life.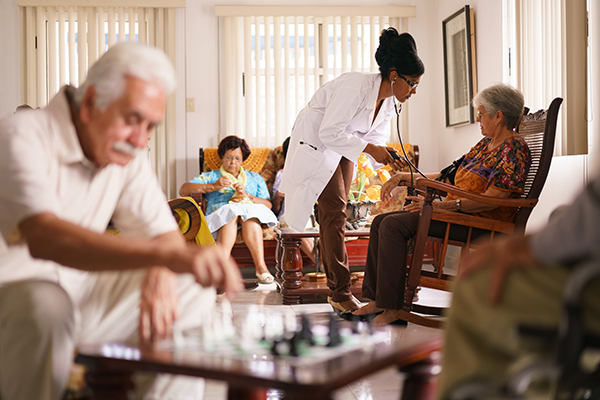 Work toward improved wellbeing with an experienced therapist.
Call (805) 371-1825